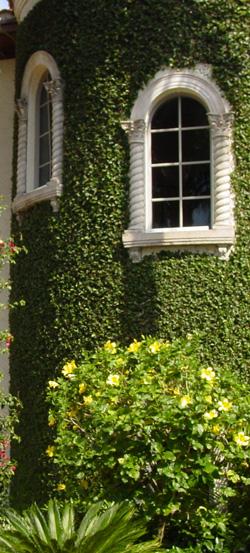 Titan Building Solutions is the Premier Licensed and Insured General Contractor located in West Palm Beach, Florida.
We specialize in the sales and installation of:
Impact and Non-Impact Windows
Entry Doors – Hurricane Doors
All types of Hurricane and Security Shutters for Homes, Condominiums and Commercial Buildings
Our in-house trained installers and team members are highly skilled and have well over 30 years experience in South Florida to serve you.
Call Titan Building Solutions today at 561-228-1420 or use our online contact form for your FREE ESTIMATE!
We offer Special Discounts for Senior Citizens
We proudly accept Visa, Master Card, Discover and American Express