Welcome to Titan Building Solutions of South Florida , where we offer and specialize in beautifully crafted:
Custom Windows
Exterior Doors – Hurricane Doors
Hurricane Shutters
We are proud to represent many of the most respected manufacturers in our industry. Here you will find a variety of styles, colors, and price ranges, which are suitable for the most discriminating homes and commercial projects, while still fitting into any budget requirements. Browse the galleries in the product section or call to setup a Free Consultation and see the products first hand.
We are confident that you will find the right product to fit any design or price point.
Our in-house trained installers and team members are highly skilled and have well over 30 years experience in South Florida to serve you.
If you do not have Hurricane Shutters – now is the time to get them.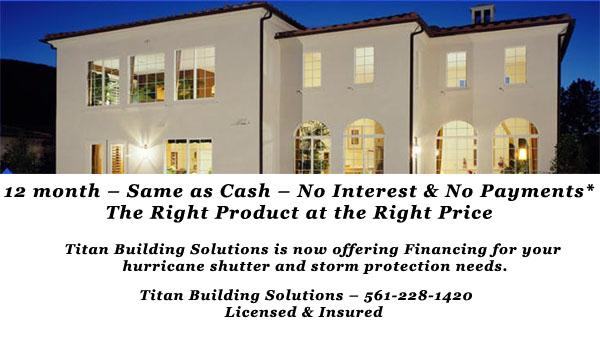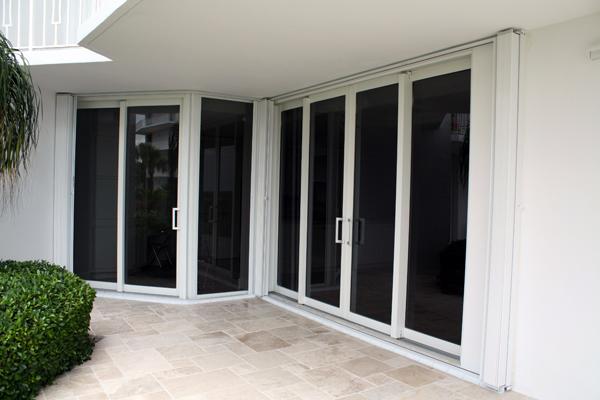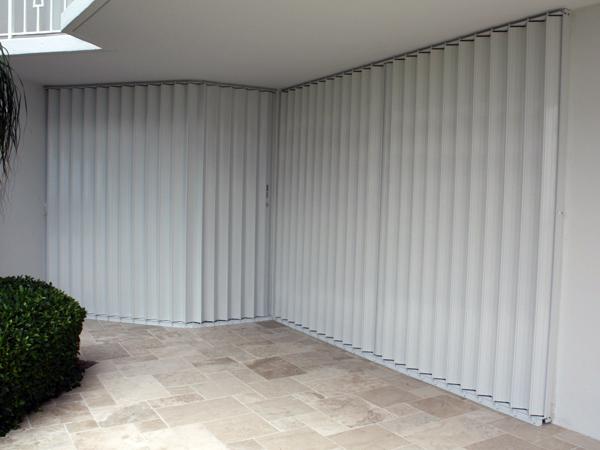 Secure your home easily and effectively with Accordion Hurricane Shutters from Titan Building Solutions. We also carry additional styles of Hurricane Shutters for Palm Beach, St. Lucie, Broward, Martin and Indian River
Call Titan Building Solutions today at 561-228-1420 or use our online contact form for your FREE ESTIMATE!
We proudly accept Visa, Master Card, Discover and American Express