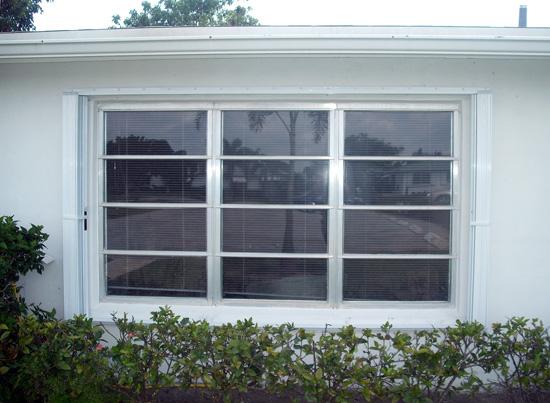 Accordion Shutters For South Florida Homes
The strongest and one of the most affordable types of shutter on the market today. The Accordion Shutter is permanently mounted to the side of the opening and can be opened and closes with ease.
We custom make sizes to cover windows, doors, balconies and large patio perimeters. The Accordion Shutter can be designed to be closed from the inside or outside of the building.
Made from durable powder coated aluminum construction, they are built to last in extreme coastal conditions.
Accordion Shutters are seen as an upgrade to your property and increase the value of your property.
Its easy to take care of your Accordion Shutters with occasional washing and regularly scheduled lubrication.
Our Accordion Shutters qualify for insurance discounts when they are installed on your home, condo or business.
Great for hurricane protection and also security.
We have installed accordion shutters on many homes  – see our gallery below:
Call Titan Building Solutions today at 561-228-1420 or use our online contact form for your FREE ESTIMATE!