Hurricane and Security Shutters for Homes, Condominiums and Commercial Buildings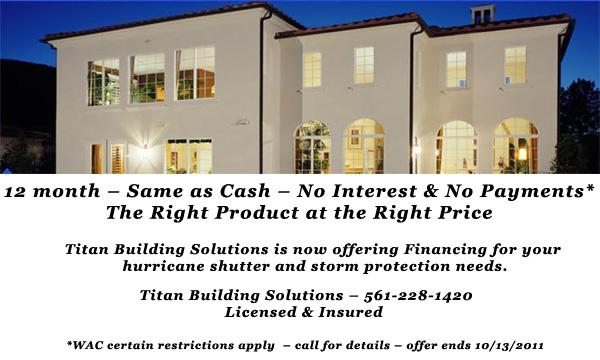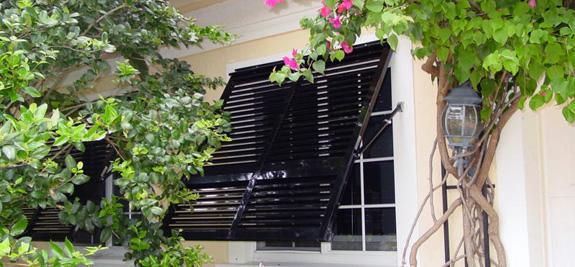 Bahama Shutters provide shade and privacy to your home.
Easy to open and close with adjustable telescoping side arms.
Each Bahama Shutter is custom made for your opening specifications.
Our Hurricane Shutters come in non impact and impact rated for hurricane protection.

Accordion Shutters are permanently mounted which can be opened and closed with ease.
Built to last in extreme coastal conditions
Offering Security, Safety and Peace of Mind
Increase the value of your property.
Easy care with occasional washing and regularly scheduled lubrication.
Qualify for insurance discounts
Colonial Shutters combine the decorative look of traditional wood shutters with superior hurricane protection against high winds and flying debris.
Titan Building Solutions shutters are custom made and can be constructed with multiple panels that fold out when closing to cover large areas.
Colonial Shutters are easy to open and close and require no heavy lifting.
They come in decorative non impact and impact rated for hurricane protection.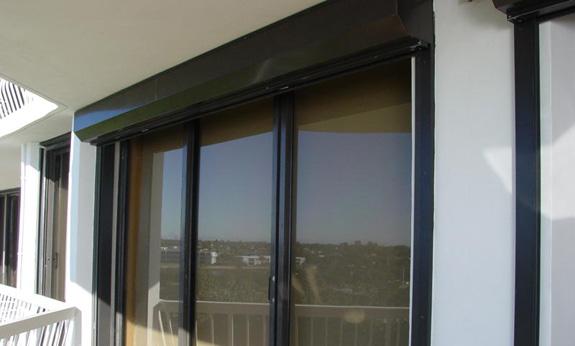 Most convenient and easiest storm shutter product available.
Electric Rolling Shutters go up and down with the push of a button.
Can be operated both manually and by an electric motor.
Rolling Shutters are great for hurricane and security protection.
Property installed they have a minimum impact on the architectural integrity of a building.
Retracts out of the way when not in use.
Most affordable forms of hurricane protection.
Can be stacked very compactly when not in use.
Strong impact and wind protection.
Titan Building Solutions gives you a numbered layout of the job to help keep you organized.
Angles, arches and other types of openings can be covered with this product.
Our in-house trained installers and Team members are highly skilled and have well over 30 years experience in South Florida to serve you.
Call Titan Building Solutions today at 561-228-1420 or use our online contact form for your FREE ESTIMATE!
*Discounts for Senior Citizens
We proudly accept Visa, Master Card, Discover and American Express